Resources
The work of Metros Consulting has been published and profiled in numerous books, articles and digital media sites. The following are a few examples. 
Leadership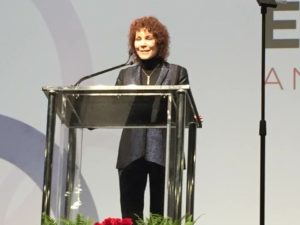 Metros, S.E., Bruhn, M., & Gjestvang, L. (October 23, 2017). "2017 EDUCAUSE Leadership Awards." EDUCAUSE Review 52, no. 6 (November/December 2017). https://er.educause.edu/articles/2017/10/2017-educause-awards

Leading Edge: Former USC Deputy CIO Susan Metros Shapes Today's University Leaders. EdTech Magazine. https://edtechmagazine.com/higher/article/2018/02/leading-edge-former-usc-deputy-cio-susan-metros-shapes-todays-university-leaders
Metros, S.E. (2012, January). "Six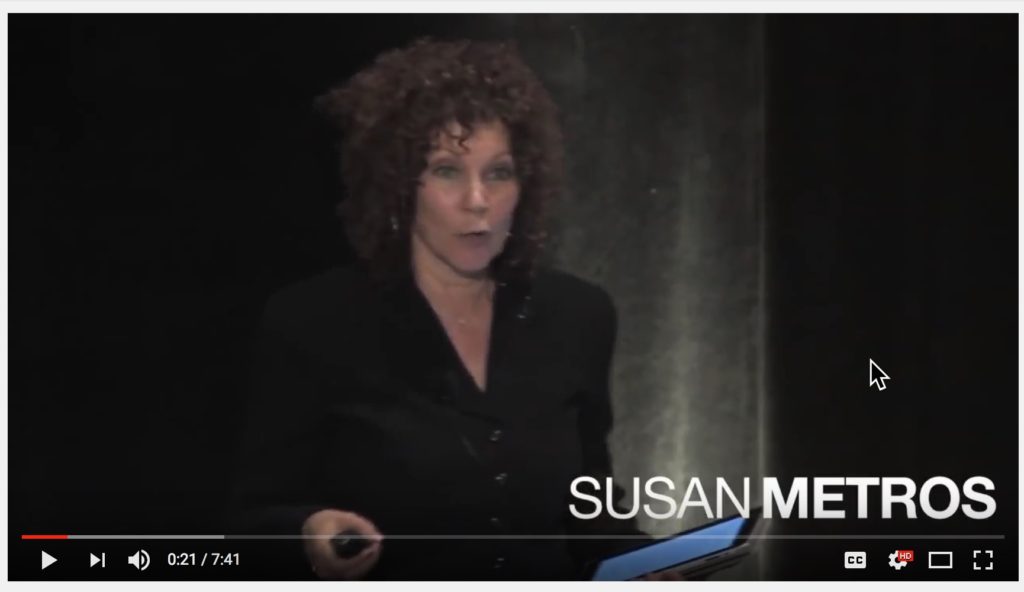 Minutes with Susan Metros: Leadership Lives within You." Invited speaker at the 10th Anniversary NMC Horizon Report Convocation and Retreat, Austin, TX. https://www.youtube.com/watch?v=62F0lBQwFDQ
Mentoring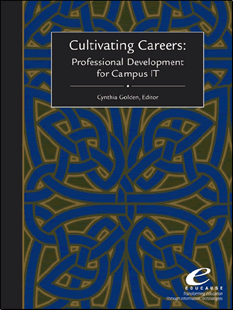 Metros, S.E. and Yang, K. (2006). "The Importance of Mentors," Chapter in C. Golden (Ed), Cultivating Careers: Professional Development for Campus IT, Boulder, CO: EDUCAUSE, 5.1-5.13. www.educause.edu/research-publications/books/cultivating-careers-professional-development-campus-it/chapter-5-importance-mentors
Online Learning

Metros, S.E. and Getman, J. (June 2012). "USC Goes the Distance: Outsourcing Online Learning," Chapter in D. Oblinger (Ed.), Information Technology Game Changers: An EDUCAUSE eBook, Boulder, CO: EDUCAUSE, 229-251. https://library.educause.edu/resources/2012/5/chapter-17-going-the-distance-outsourcing-online-learning
Learning Space Design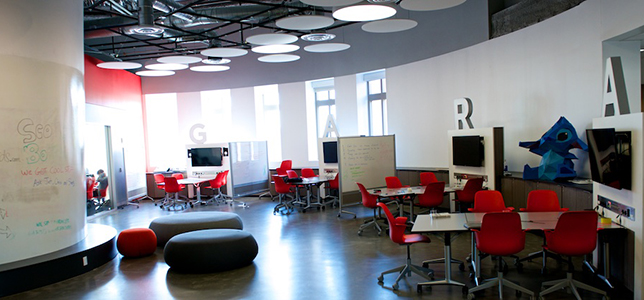 Designing Learning Spaces for Innovation. Campus Technology. http://campustechnology.com/articles/2016/06/08/designing-learning-spaces-for-innovation.aspx.

Students at Work: Makerspaces. EdTech Magazine. http://www.edtechmagazine.com/higher/article/2015/02/making-makerspaces-work-campus.